Young Entrepreneurs Should Strive For Quality Products and Global Standards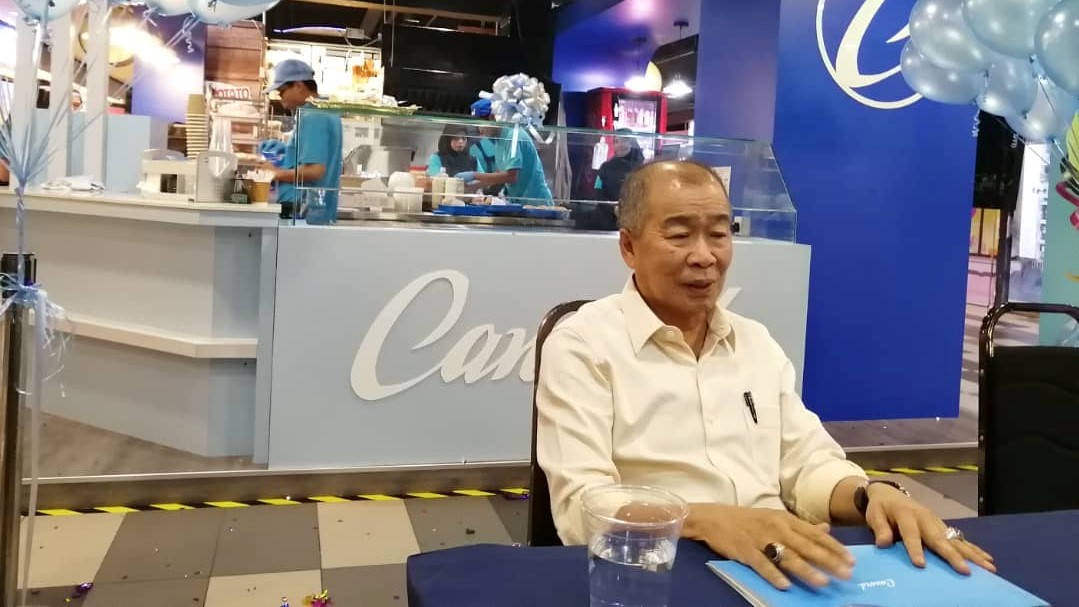 KUCHING : Young and aspiring entrepreneurs in Sarawak should strive for quality and high standard of products in order to meet the demands of today's society.
According to Assistant Minister for Entrepreneur and Small, Medium Enterprise (SME) Development Datuk Naroden Majais, this is due to population of Kuching City getting younger, more educated, more affluent and well exposed, and earning more income than the generation before.
Therefore, they also require similar standards to those of overseas products, and entrepreneurs today should strive to meet those standards.
He said this when officiating the launching of Canard Eat And Roll Restaurant at Viva City Megamall, Kuching.
He expressed hope in seeing the service industry in Sarawak grow amongst the younger generation, and reminded entrepreneurs in rural areas to also adopt these standards.
By Alia Tenor
Sumber dari: TV Sarawak